Tunnel Vision: An Unauthorized BART Ride
20 Jul 2023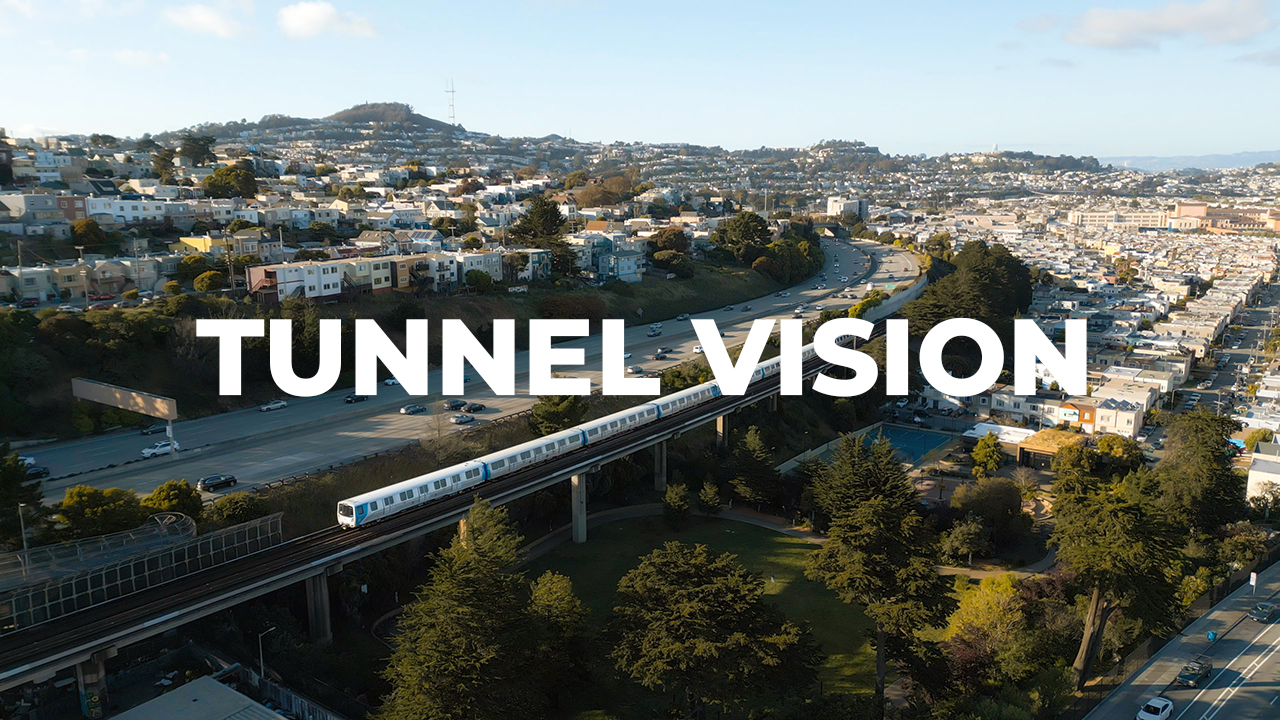 After 6 months of on-and-off-again labor, I released a feature-length film composed mostly of footage obtained by attaching a camera to the front of a BART train.
You can watch the movie in its entirety for free on YouTube, as well as the impromptu panel Q&A I hosted at the Roxie premiere. The Roxie is an important San Francisco nonprofit theater and I want to thank them again for showing my film.
Also, if you've ever been stuck in a Zoom meeting and wished you were on BART instead, I have a few fun looping Zoom backgrounds you can use:
Look at all the fun you can have!